See on Scoop.it – Modern Marketing Revolution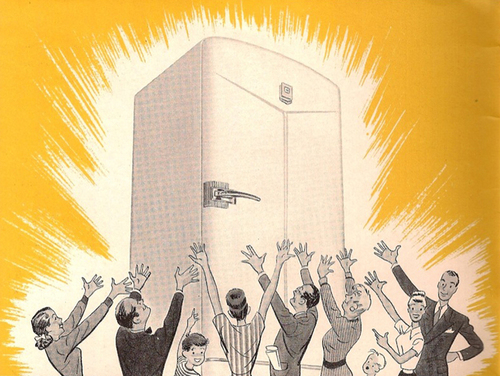 What could be worse than a prospective employer seeing your drunken Facebook photos? Maybe the less obvious stuff that big data can tell marketers and other third parties about you, like your driving habits or health condition.
Art Jones's insight:
Most people had real trouble with Foursquare and posting each location they stopped at, they simply did not want EVERYBODY to know where they were and when they were there.
Enter waeale clothing, fit bit etc. and the plot thickens. Privacy and where the data that is your irri\egular heart beat goes after you access it. Privacy and the way society evolves will be evolutionary, painless I don't think so.
Only time will tell. As for me, I can't wait, bring on Google Glass!
See on www.comunitee.com