See on Scoop.it – Healthcare & Social Business Solutions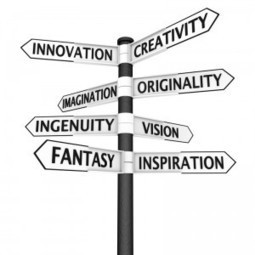 Digital convergence refers to the convergence of four industries into one conglomerate, ITTCE (Information Technologies, Telecommunication, Consumer Electronics, and Entertainment).
This provides new, innovative solutions to consumers and business users. Based on digital technologies and digitized content it encompasses converged devices (such as smartphones, laptops, internet enabled entertainment devices and set top boxes), converged applications (e.g. music download on PC and handheld) and converged networks (IP networks).
What about the converegnce of technology, media, creativity and healthcare? This is perhaps the most exciting time at the intersection of digital and health, are pharma able to take advantage?
The pod with special guest Andy Bell discuss…
See on digitallysick.com